Management of
Air Pollution Control
DUST COLLECTORS and DUST PROOF EQUIPMENT
Industrial air pollution control equipment commonly consist of versatile dust collectors, dustproof room and filter media. There are types of cyclone, filter cartridage, filter bag and mobile dust collectors. Feng Guh entriprise decidated to the business in air polluton control for more than 30 years , and have solid performances with Top 100 business consisting of Formosa Plastics Group, China Steel Cooperation, Chi Mei Cooperation , Chang Chun Group. We provide consultant and total solution services based on the demands from our clients in various industrial business and satisfy the the needs in air pollution control.
Dust Collector
Industrial dust collector commonly range from models of cyclone, filter bag and filter catridage. Compared to filter bag dust collector, filter cartridage one features compact volume and space saving since its filter cartridage come with larger filtering area.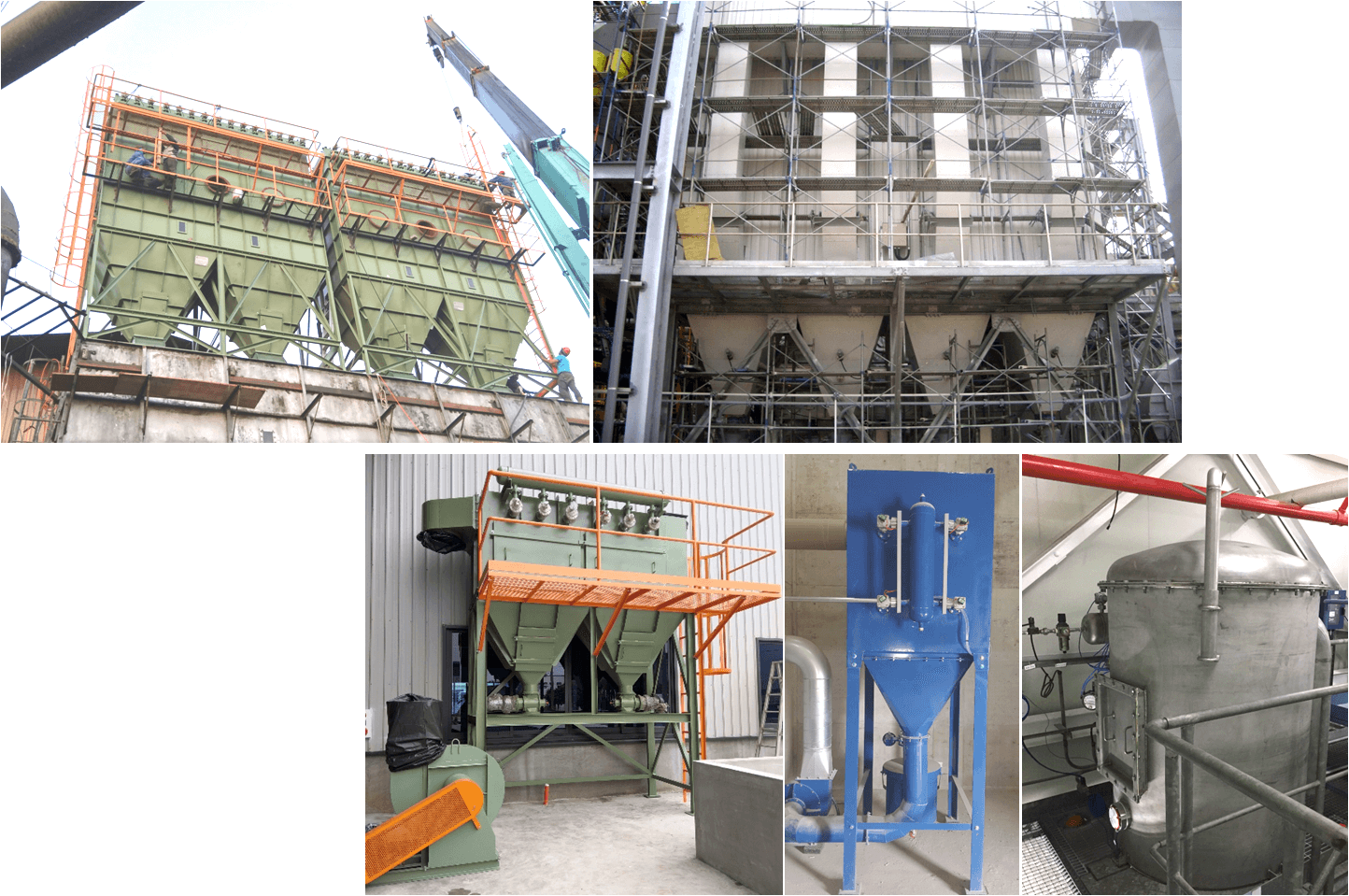 Mobile & Compact Dust Collector
We can provide versatile movable small dust collectors with a short delivery time. Motors range from 1HP to 10HP. They fit for bag filter and cartridge filter with cost-effective and practical advantages.
Cartridge Filter
FengGuh produced filter cartridate have been introduced extensively in Taiwanese business and meet qualified performance. FengGuh keep the strategy of developing filter cartridge technologies to meet the specifications for extensive usage.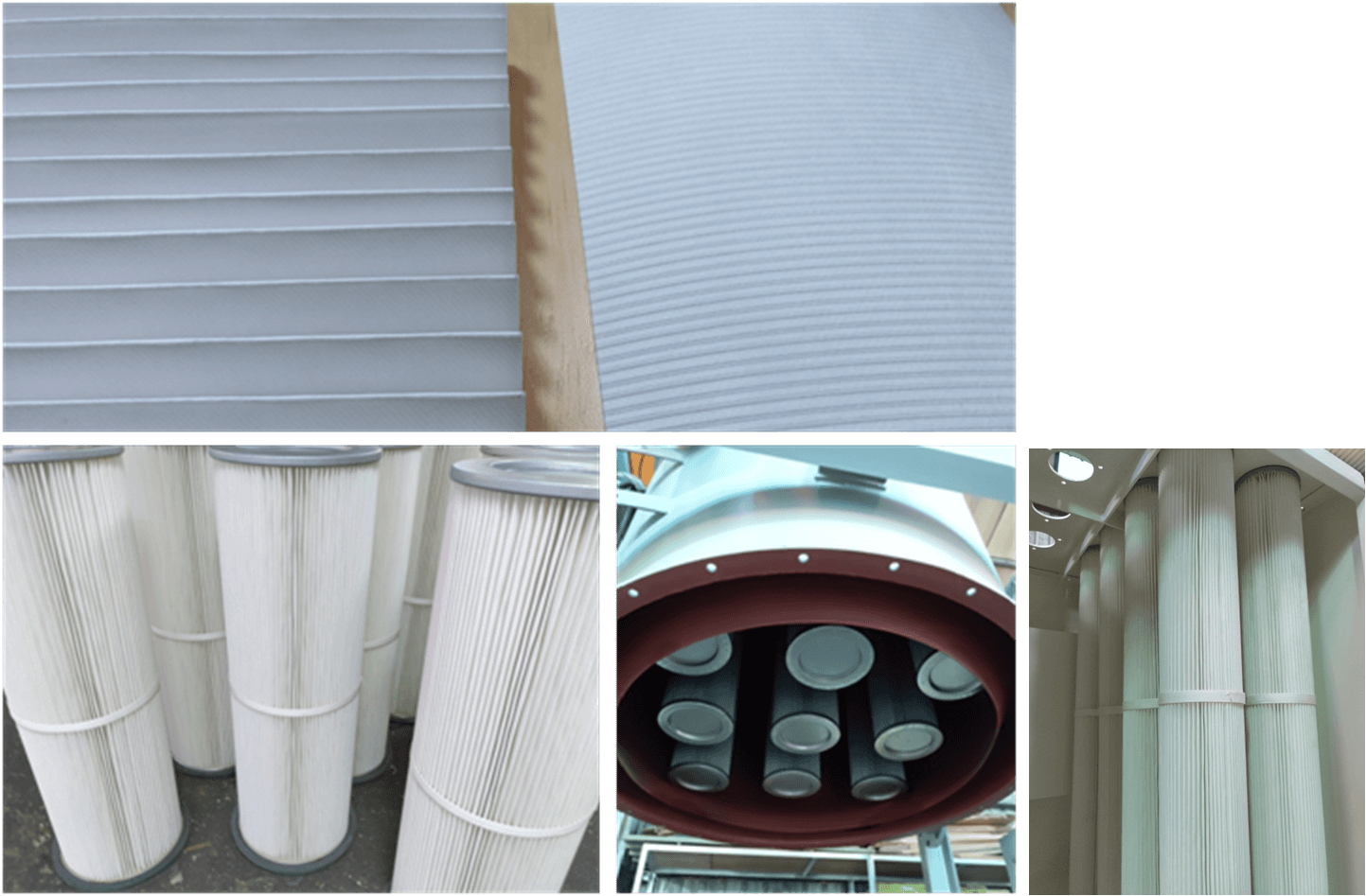 Bag Filter
We supply filter bag media in PTFE, PPS, P84, FMS, NOMEX, PE materials for filter bag dust collector.
Accessories
Accessories comprise pulse/solenoid valve, pluse cleaning control, bulkhead connector, diaphragm. FengGuh experience advise clients to have a suitable choice in application.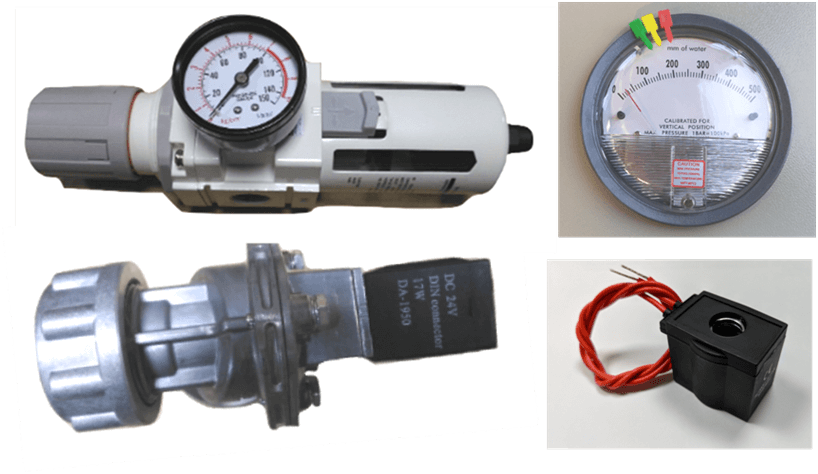 Sound & Dust-Proof Room
The suond and dust-proof room for welding、sanding machining. It can be customerized for client demands.
APPLICATION
Dust collectors have been widely applied into furniture making, plywood, power generation plant, chemical processing, steel and food processing industries.