Cartridge Dust Collector
Introduction
Cartridge Dust Collector Operation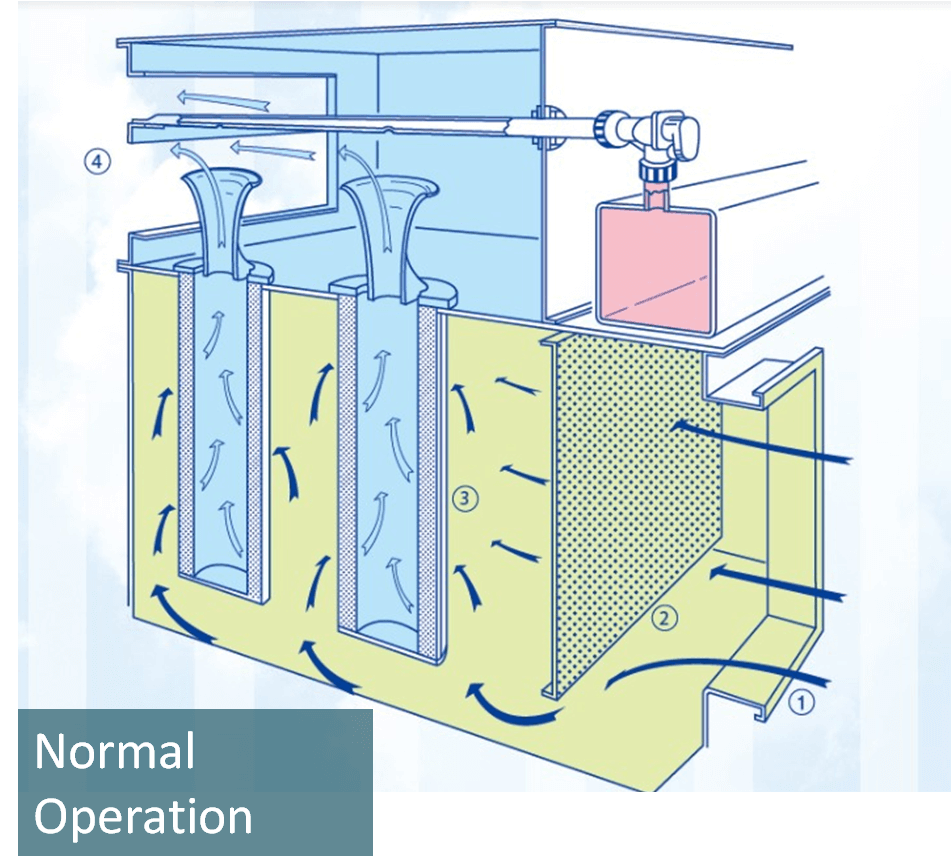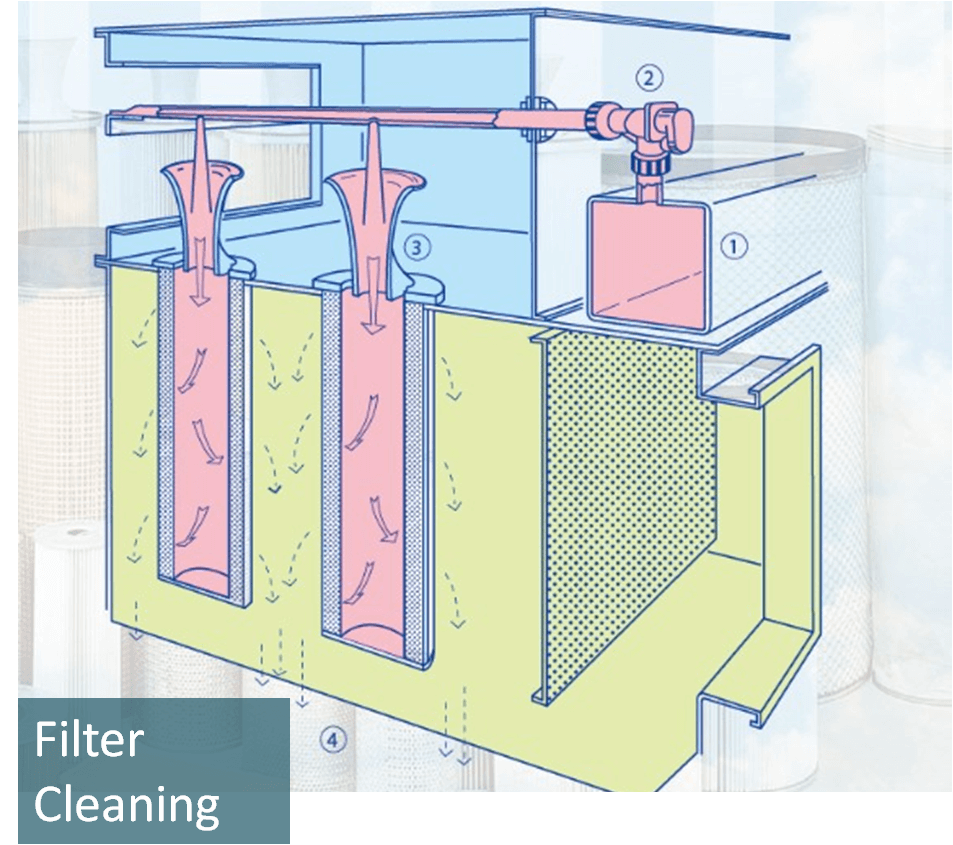 Cartridge dust collector Strengths
1. Small volume, Space saving.
2. Filtering Area: at least 4 times larger than filter bag.
3. Versatile Filter Installation/Removal: Top/Bottom/Side Installation/Removal.
4. Easy to Replace Filter and Maintain Equipment.
5. Diverse filter media
6. Filter Efficiency: higher than 99.9%.
7. Filtering Area ranging from 10M2to 1000M2. Capable of Expansion.
8. Compact, Reliable, Good for indoor and outdoor.
9. Meet the Requirements for Furniture , Plywood, Power Generation, Chemical, Plastic, Steel, Food Processing, Rubber Industries.
10. Investment Plan of Plant, Dust Collector Design and Manufacturing and Installation.

APPLICATIONS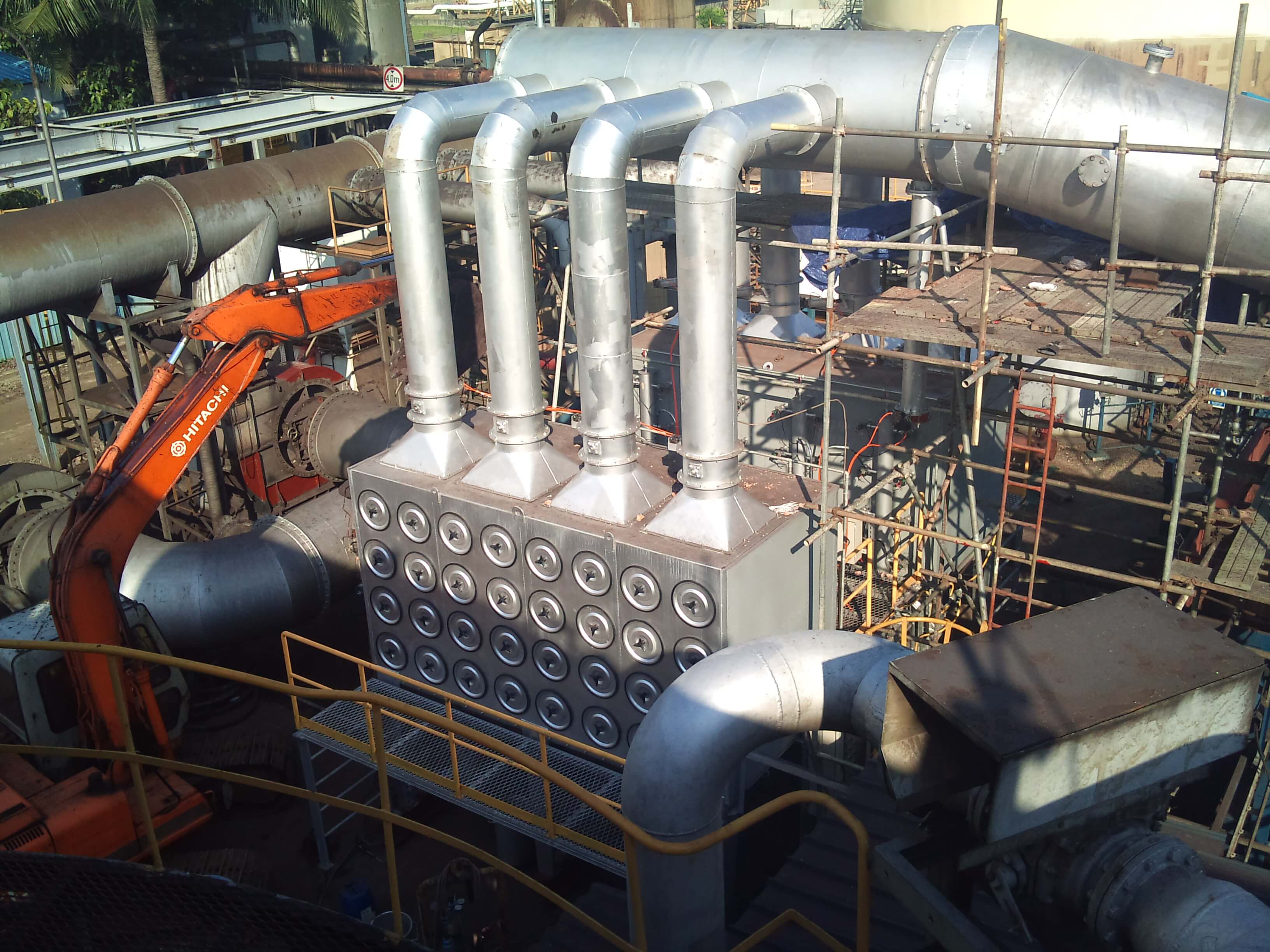 WASTE OIL INCINERATOR DUST COLLECTOR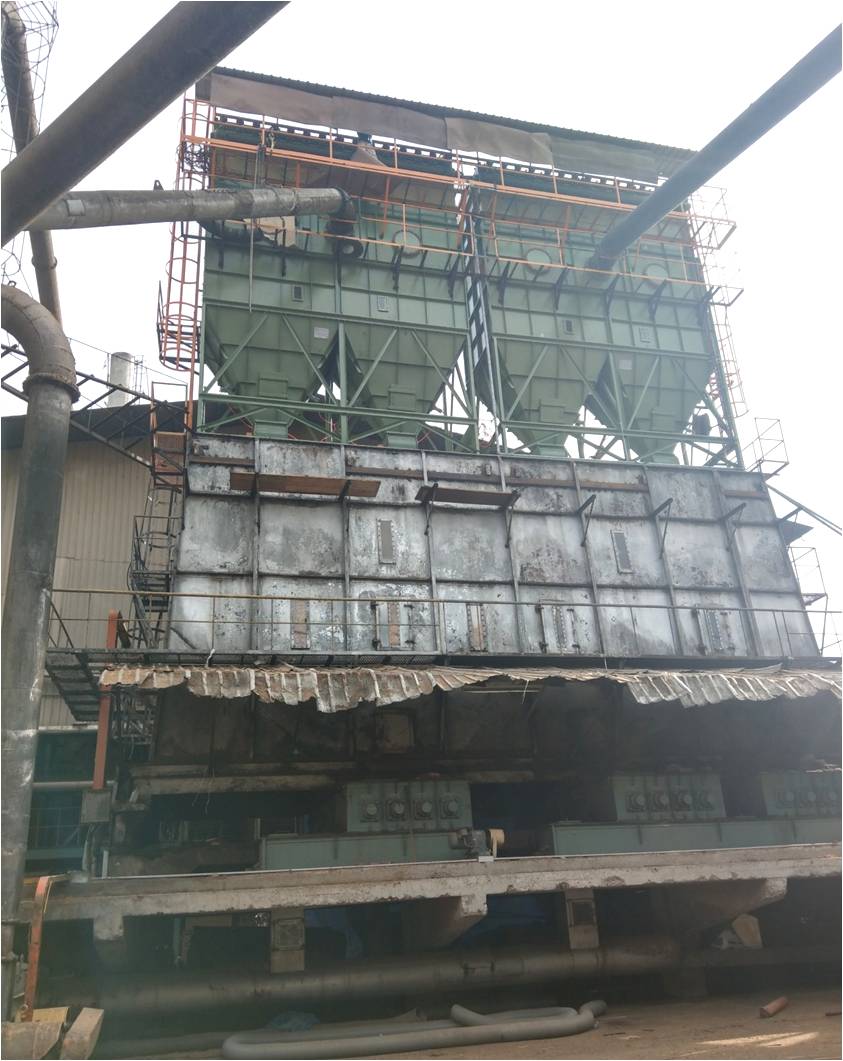 PLYWOOD PRODUCING DUST COLLECTOR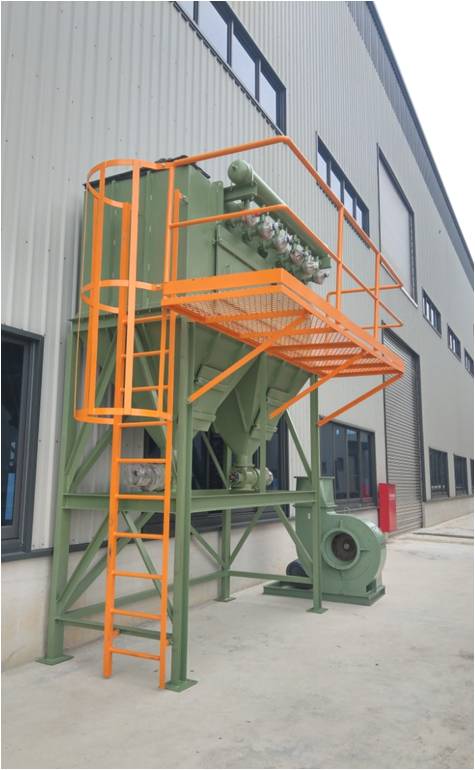 PLASTIC INSUSTRY DUST COLLECTOR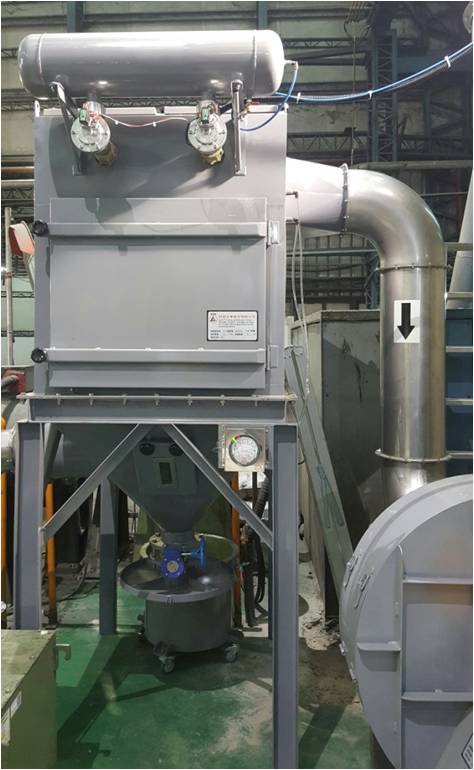 PLASTIC INSUSTRY DUST COLLECTOR-FILTER CARTRIDGE