Mobile Dust Collector
Mobile Dust Collector Introduction
Mobile Dust Collectors satisfy high mobility to collect the dust anywhere for small amount of dust emissions. The type range from 1HP to 10HP. There are wide variety of models for demands. It is flexible to equip with filter bag or cartridge.
Mobile Dust Collector Specification
The Specifications for Reference Only, Please Contact Us for more details.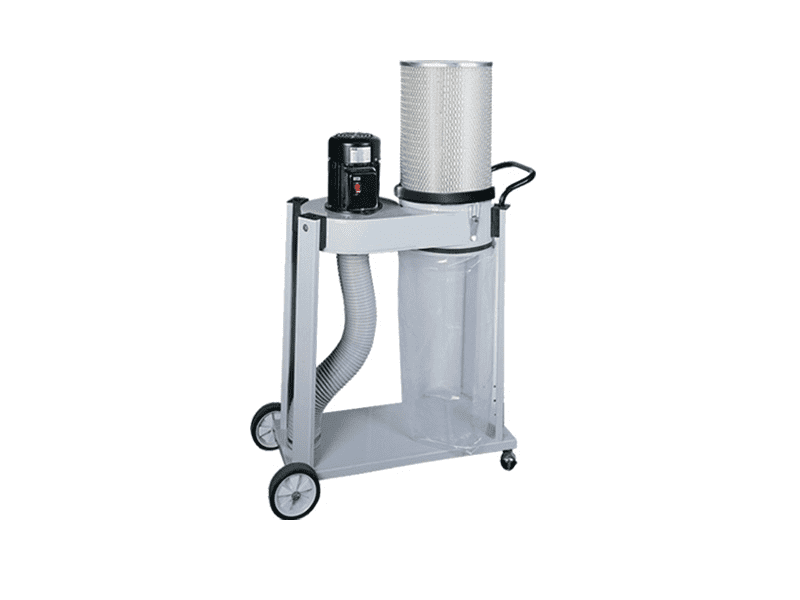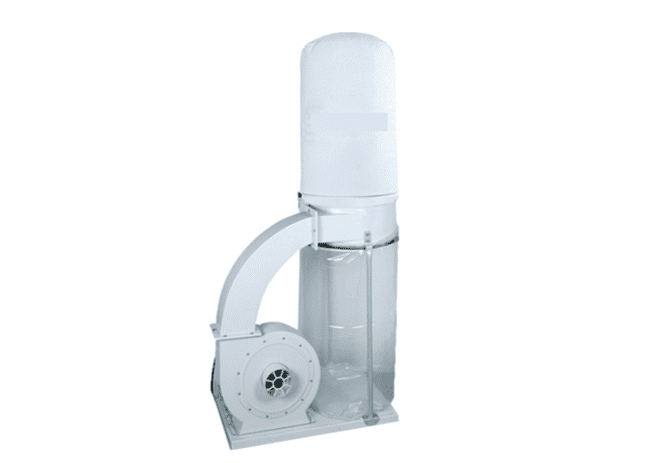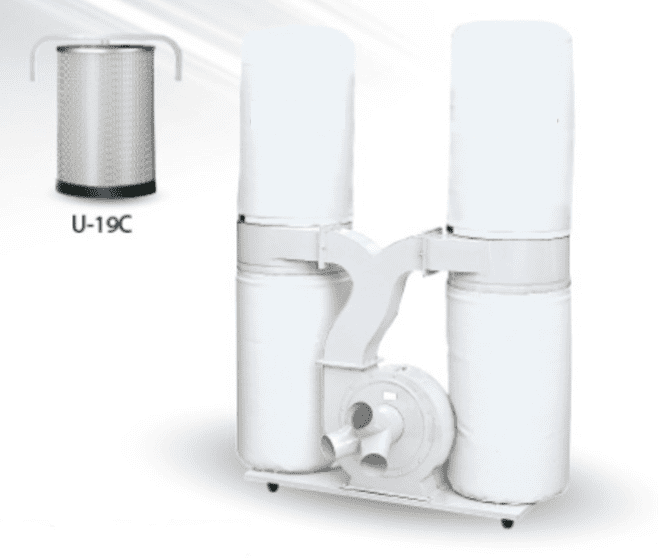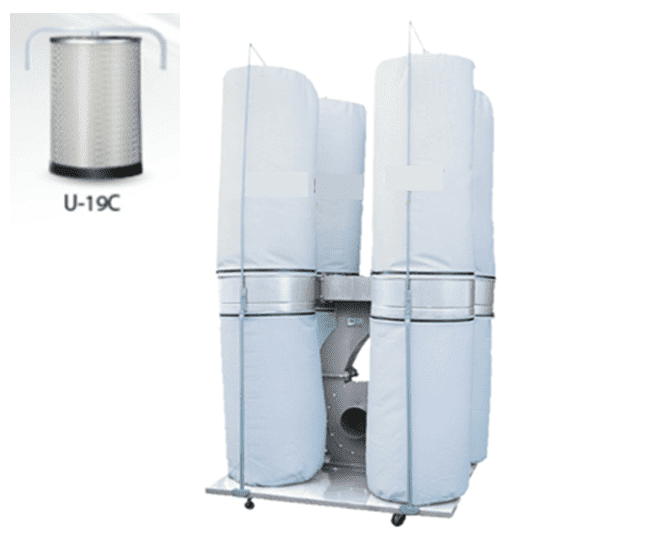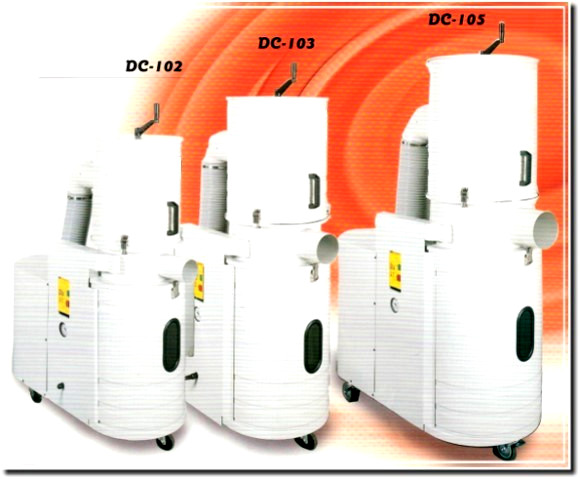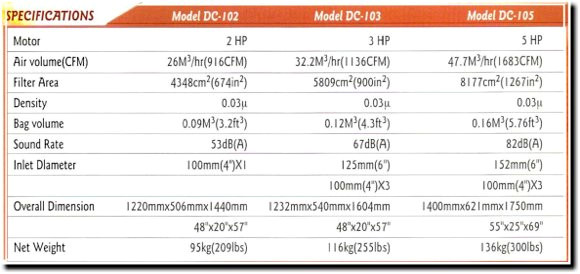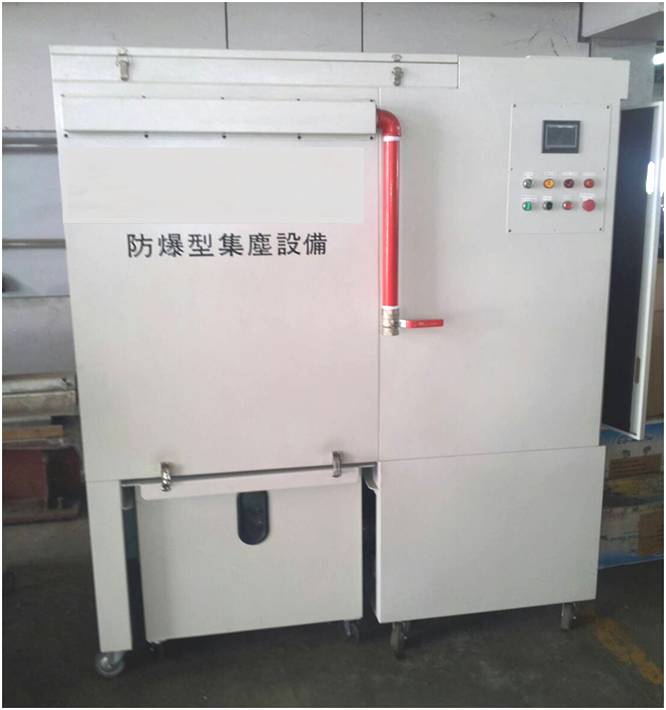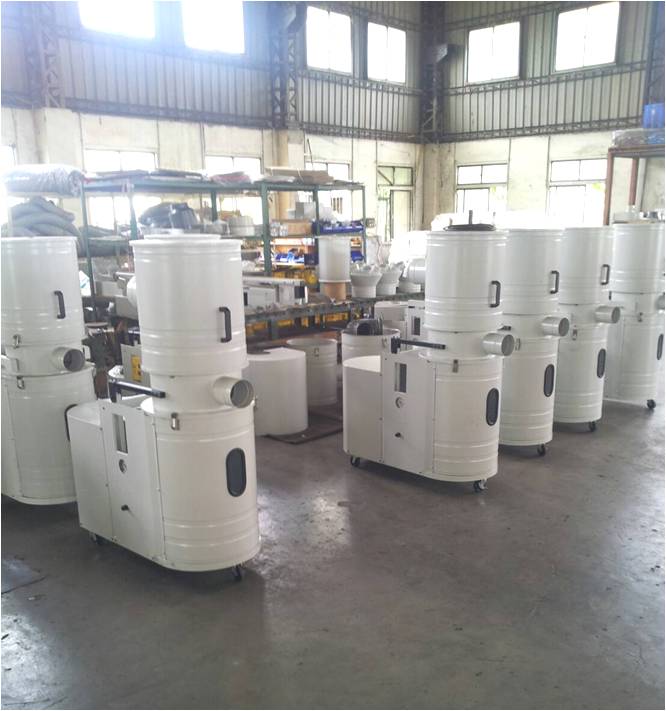 ** Note: All data are for reference only. FengGuh has authority to modify or redesign product specifications. Please contact us for more details